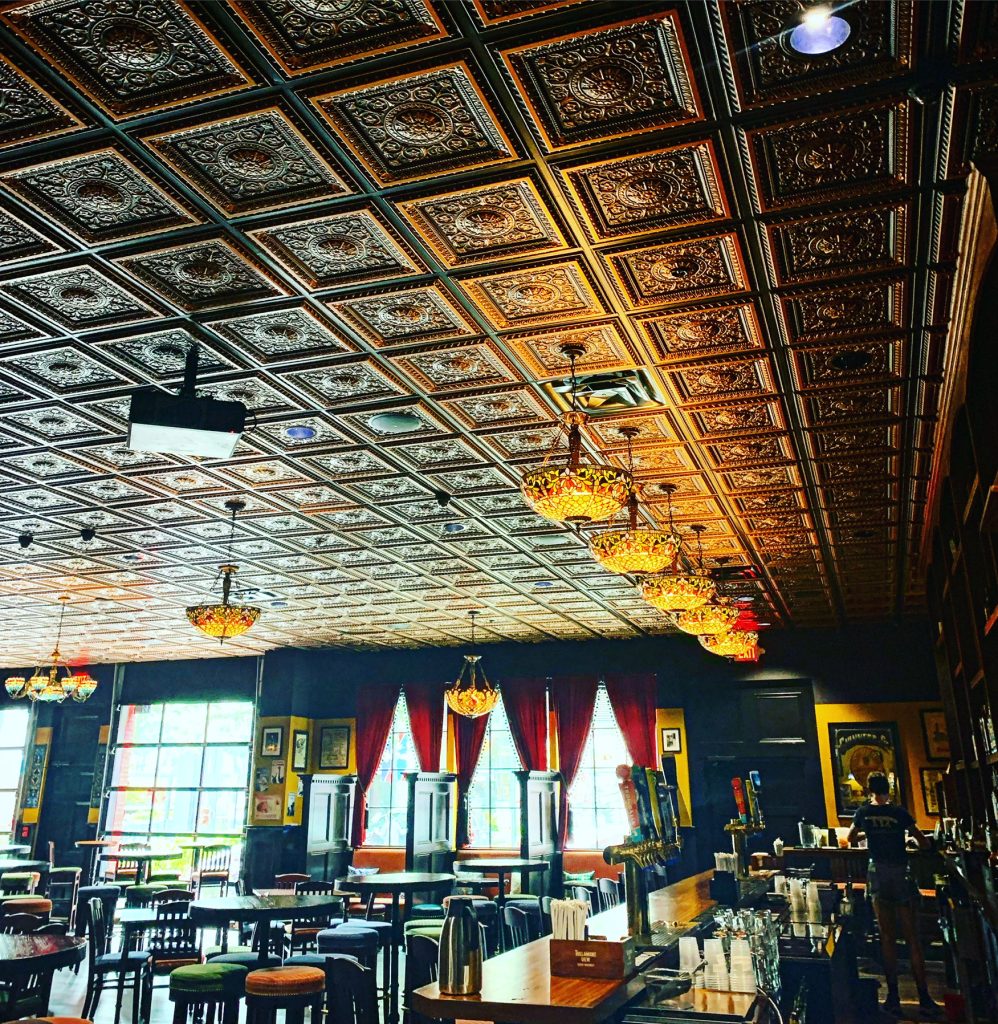 Mac McGee Licensing!
We have been fortunate to be part of the Metro Atlanta Area for over a decade and are proud to announce the opportunity for licensing of Mac McGee Irish Pubs.
Mac McGee is a nationally trademarked patent to protect licensees and provide cross marketing with locations in Historic Roswell and the Atlanta Battery,
Licensing services are customizable to include facility design, operations set up, point of sale mapping, product mix including proprietary recipes and opening training.
Please direct all licensing inquiries to: